Unique custom built
Houseboats
Shelter Marine is a boutique boat building company with the ability to take on unique custom built houseboats.  Ensuring unparalleled quality, attention to detail and customer service.  Houseboats are a fairly new concept in South Africa, our goal is to make this multi-purpose retreat with ever changing scenic views an alternative to river/lake property ownership.  With a number of personally designed houseboats, we can ensure the perfect houseboat for your specific requirements.
Our pitched roof permanently moored houseboats are a more cost effective alternative to a river front property. They are not permanent dwellings but weekend or holiday homes, which lend themselves more to share ownership or rental opportunists.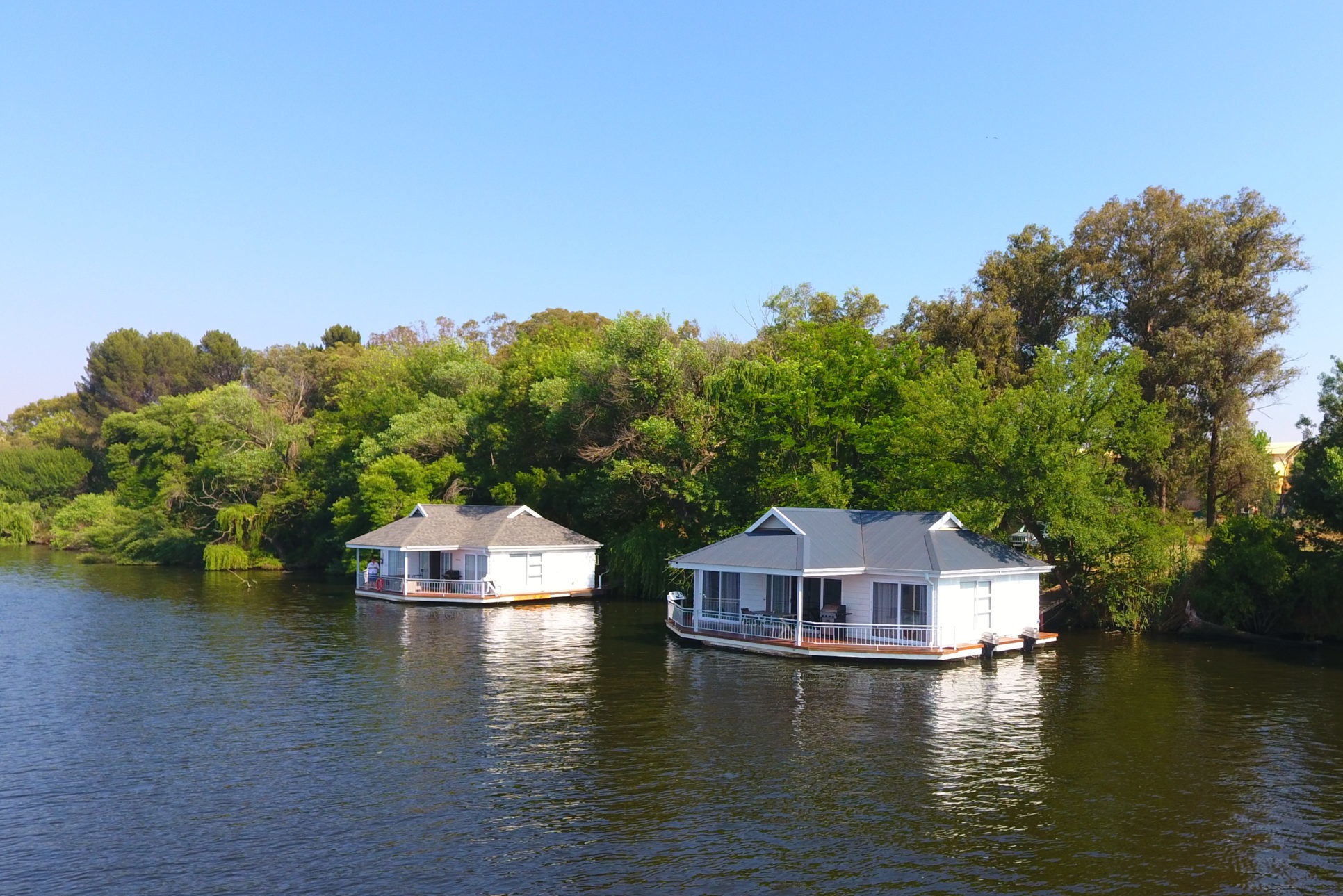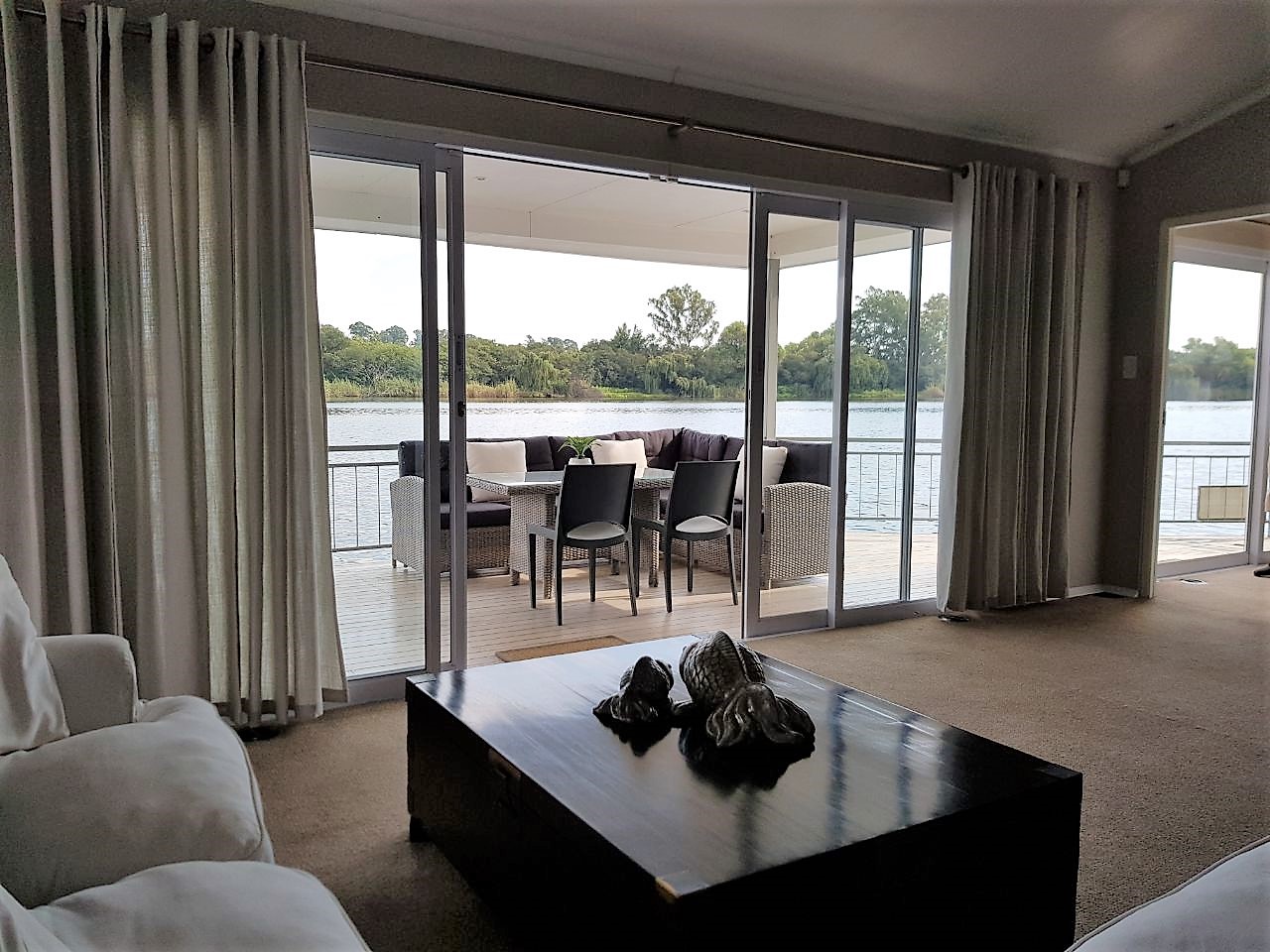 Key Features
Unique design
Inspired by the American marina houseboats where houseboating is a big deal.  Is it a house or a boat?  Having to look twice was the primary goal of this design.
Spacious living areas
Large living areas make this houseboat a very comfortable dwelling.  This also lends itself to more customisation in terms of floor layout.
SAMSA approved
Our houseboats are SAMSA approved.  Initial registration and COF is included in the purchase price
Permanently moored
Although she does have the capability of cruising, the idea of her design is to keep her moored at a jetty or at anchor.
Supremely crafted
Our pedantic style of building is usually taken to the point of being obsessive.  You can be assured the final product is as close to perfection as you can get.
Send us an online enquiry